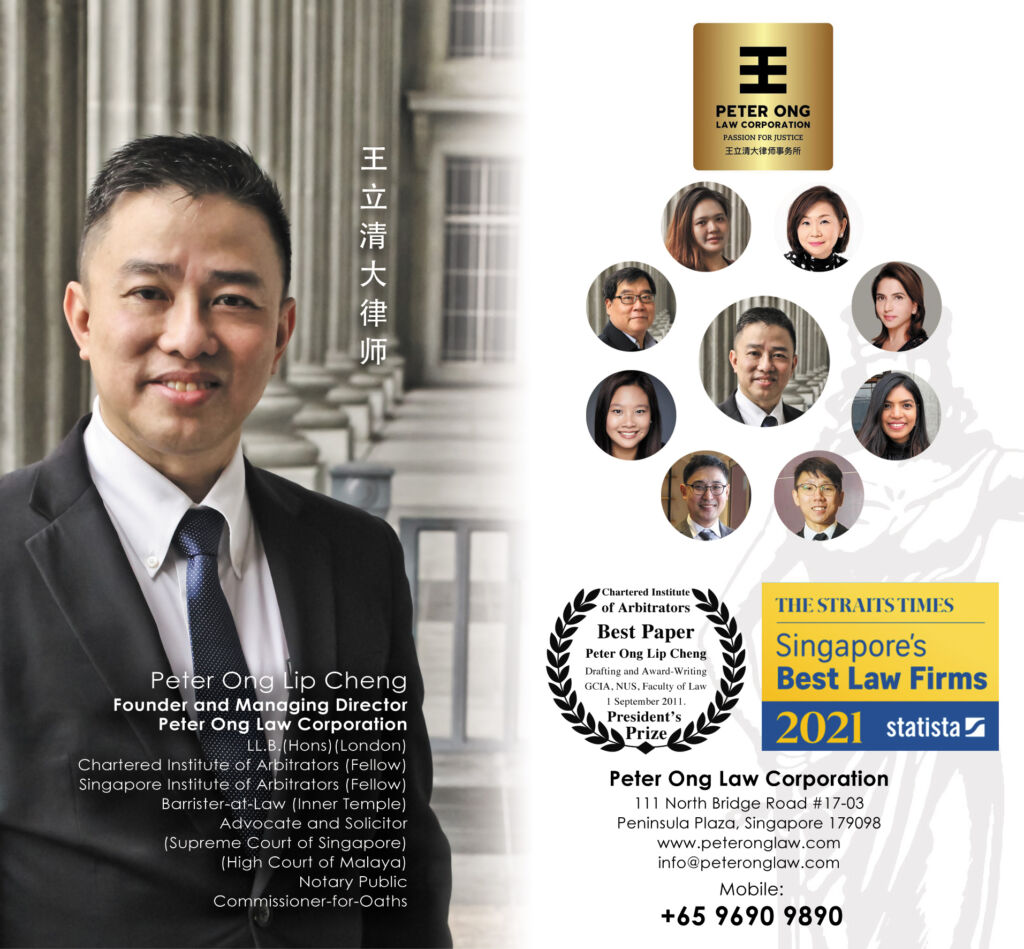 The Straits Times, together with international market researcher Statista, conducted the first-ever survey to identify Singapore's best law firms in 15 different areas of legal practice. These areas range from banking and finance law to civil dispute resolution. The results are based on more than 10,000 recommendations from over 4,000 lawyers, clients and colleagues.
German-based Statista undertook the survey, based on its research capability and established track record, having done similar projects in Britain and Switzerland, among other countries. Its professional approach ensured that the survey was industry-wide in scope and span, enabling project reliability and validating standards.
Veteran lawyer Peter Ong Lip Cheng started his own law practice some 18 months ago, making it the newest law firm to have made the list of the best criminal law firms.