Webinar: Personal and Corporate Tax Planning for SME Owners
Event Date:
April 2, 2021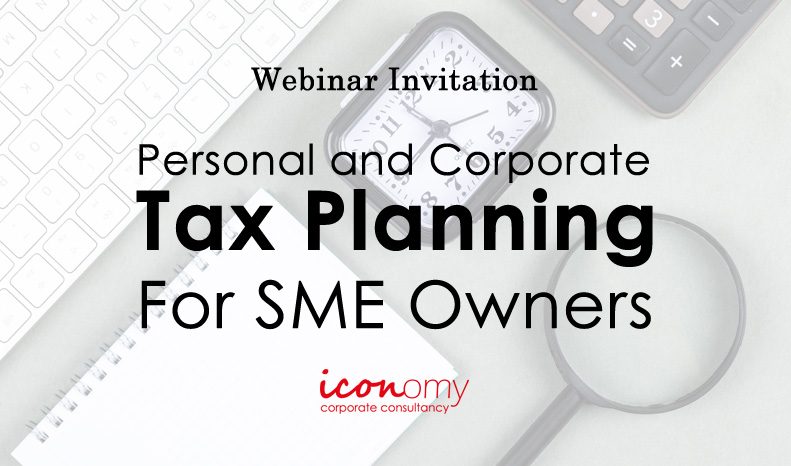 Get some of your questions on your personal and corporate income tax answered in this informative webinar. We will discuss some of the common predicaments of business owners when deciding on treatment of business profits, and the relevant tax implications involved. We will examine the various scenarios and options and their respective implications on taxes and valuation of the business. Sign up for this webinar today!
In this 1 hour webinar,
Learn about the tax implications of management fees, director's fees, and dividends
Understanding your tax exemptions, deductions and reliefs entitlements
Find out how you can optimize your personal and corporate tax obligations
Event Details
Date: 2 April 2021
Time: 3.30pm (GMT +8.00)
Venue: Zoom Webinar (link to be sent out to participants 3 days before event)
Fees: $5.00 per participant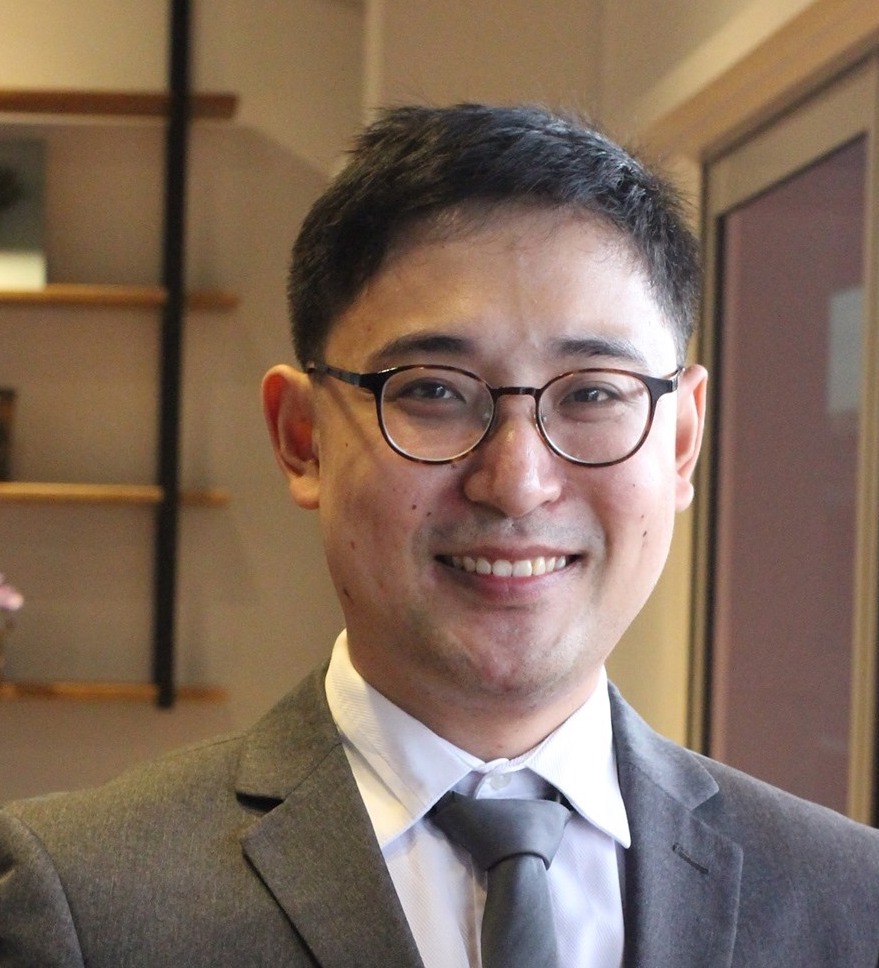 Keynote Speaker:
Boo Kok Chuon
Mr Boo is the CEO of Iconomy Holdings Pte Ltd. Mr Boo is an entrepreneur and chartered tax professional registered with the SCTP and co-Author of the SME Directors guide book, "Corporate Directions".